Allure Skin & Laser offers treatments in a relaxed, comfortable setting with experienced, licensed professionals. You can rest assured knowing that our medical director is a board-certified MD and is onsite. Our sole purpose is listening to your concerns and creating a plan to help you feel beautiful, younger and more confident. We promise to bring out your personal best in the safest and most relaxing medical environment, while using only the latest technology and techniques in aesthetic medicine. We wholeheartedly believe in the importance of professional, science-based treatments. Whether you are seeking a consultation for injections, skincare regimens, anti-aging treatments, laser hair removal, or acne, our team is here to help.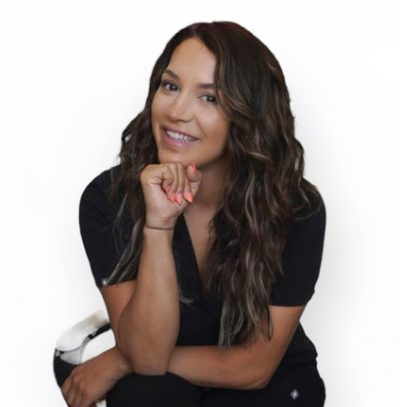 Certified Laser Tech, Licensed Aesthetician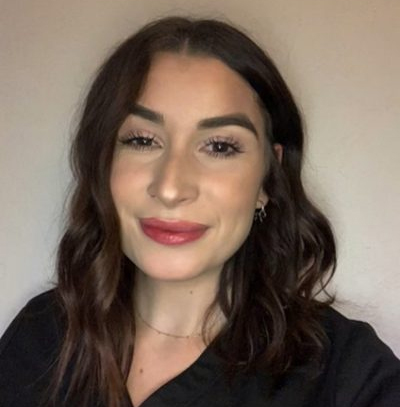 Aesthetic Medical Assistant
Front Desk Coordinator
We Participate in Allē and Aspire Rewards Program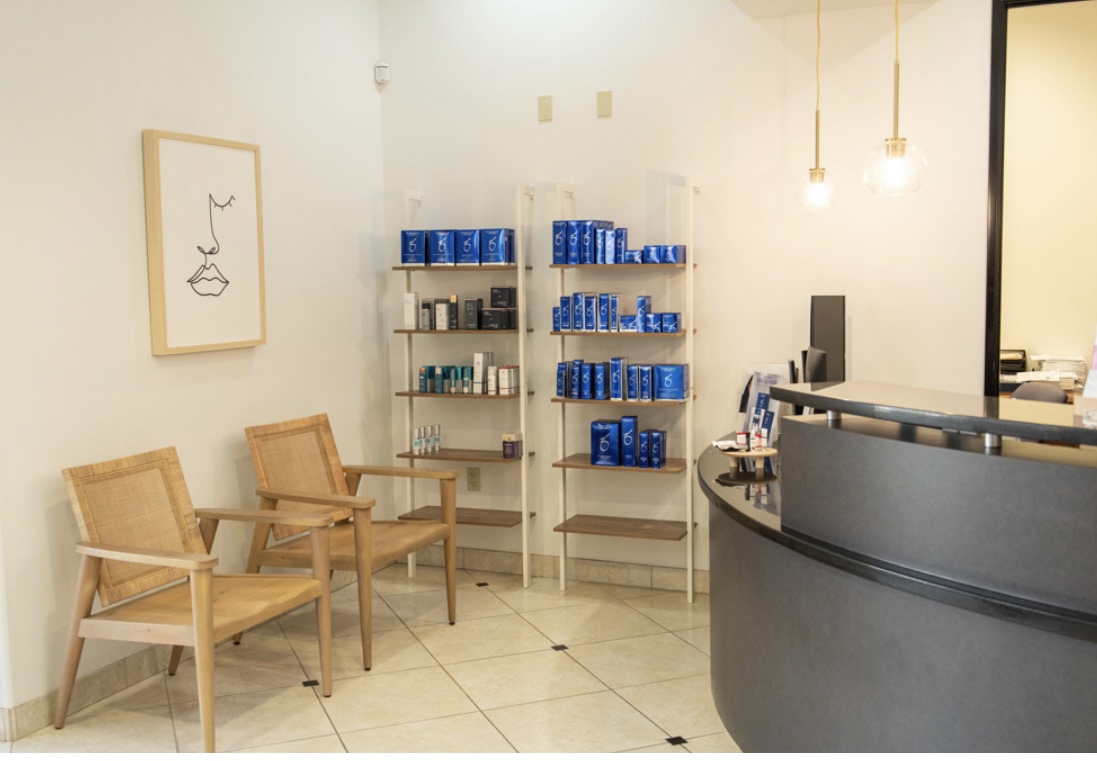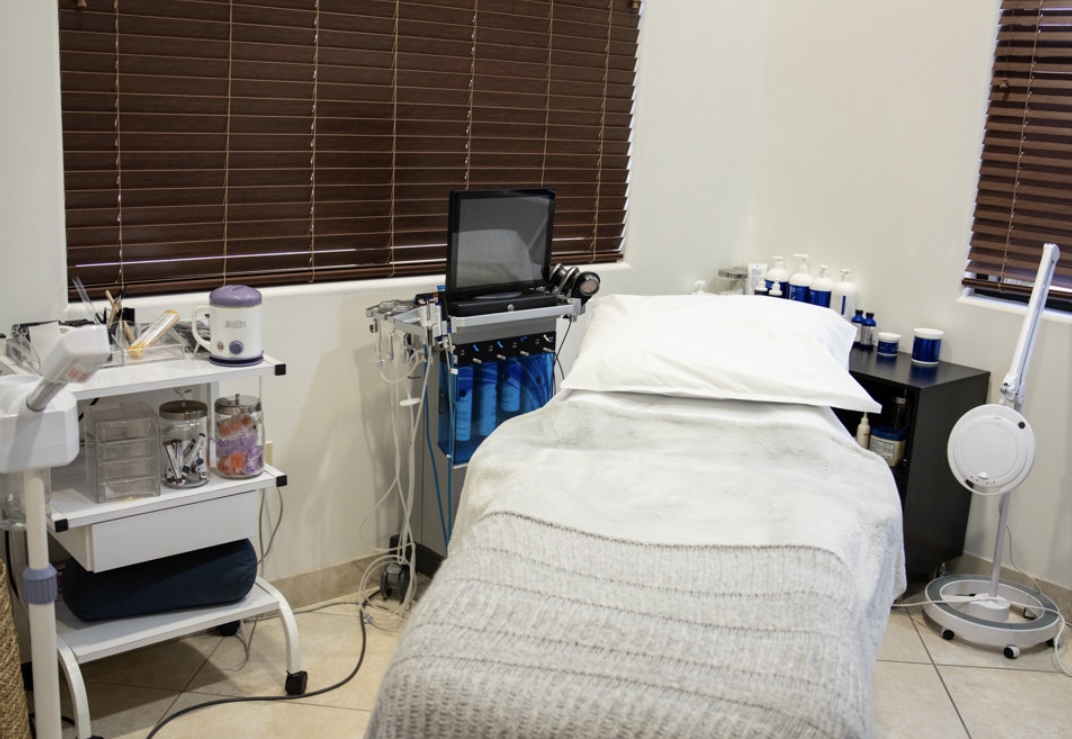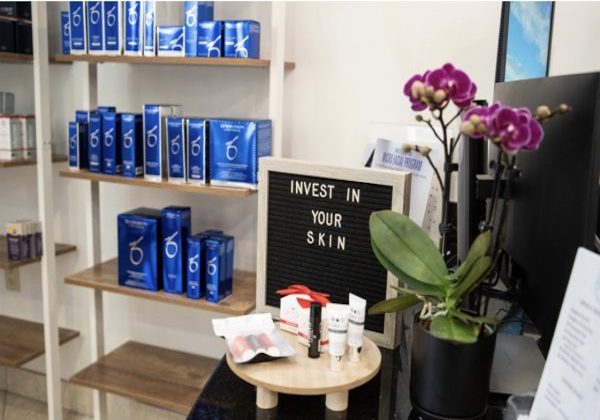 53 reviews on
Lexi is knowledgeable about skin care. She does a great job and shares her knowledge. Can always answer my questions.
Love this skincare gem right in Queen Creek! I looked into many different places as well as treatments and ultimately decided to go to Allure because of their 3 for me laser. So far so good! Lexi was very professional and nice. She made me feel right at home.
Antoinette Trapani
2021-04-16
Excellent service, always friendly and on time. Great to work with.
Sara Chapa-Dominguez
2021-04-08
I looked up reviews before I made my appointment and this place did not let me down! I highly recommend this place. I walked into the building and immediately me and my family were greeted by staff. Everyone in the office is so friendly and welcoming. When my husband called to schedule my initial appointment the staff was very knowledgeable and answered all my husband's questions. The service is fast, I was not waiting for extended periods of time. I was nervous at first but the Dr and his assistant Lexi answered all my questions and made me feel comfortable. The professionalism and customer service meets a 5 star rating. I will be back for other services.
Highest Rated Queen Creek Med Spa
Your Way to Healthy, Beautiful Skin
We all dream of having that perfect – smooth, clear, glowing, flawless – skin that they show in advertisements. While some people are naturally blessed with beautiful, healthy skin, many are challenged with various skincare issues. No matter the concern or how it got there we can help. Thankfully, there are a variety of treatments available and we have the staff and equipment to cater to your personal needs.
Helping People Feel Beautiful, Younger, and More Confident
Allure Skin & Laser is dedicated to helping people achieve that perfect healthy skin they always dreamed of. Whether you're struggling with dull, dry, dehydrated skin, noticing early signs of aging, dealing with more serious skin issues like facial hair and acne, or simply want to deep-clean your skin or enhance your features, we have got you covered.
Allure Skin & Laser is your one-stop shop for achieving healthy, beautiful skin.
Get In Touch With Us to Revive or Rejuvenate Your Skin!
Not Your Average Med Spa
Allure Skin & Laser is not just another salon in the neighborhood. We're a team of experienced and licensed skincare professionals in Queen Creek, Arizona, headed by a board-certified MD who's always onsite to guide and supervise. With a great team, professional knowledge, training, experience, and the latest technology, we guarantee you a space with utmost relaxation, professional care and safety.
Book an Appointment with Us Now To Receive Skincare Under Professional Supervision and Medical Environment!
Our Range of Services
Our skincare services range from basic procedures that are suitable for everyone (like facials) to more specialized ones that target our clients' specific skincare issues. Here's what all we offer:
Botox
Aging is a natural process. It can't be stopped. But, you can certainly reverse its effects on your skin with Botox. Get rid of those frown lines, crow's feet, and laugh lines and enjoy wrinkle-free, younger-looking skin with this cutting-edge cosmetic procedure.
Laser Hair Removal
Tired of using creams, razors, and epilators to remove unwanted hair? It's time you choose a better and more lasting solution. And there is no better solution for unwanted facial and body hair than laser treatment. Unlike other hair removal methods, it doesn't just physically remove your hair, it reduces hair growth, providing you a long-term solution for unwanted hair.
Laser Skin Treatments
Laser treatments are the best non-invasive skincare procedures that cannot just help improve the skin appearance, but also address various skin problems. If you're looking for a hassle-free and painless way to resolve your skin concerns and rejuvenate your skin, laser treatments may be your best choice.
SkinPen Microneedling
Wish you could make your skin smoother and firmer without chemicals? We hear you!
At Allure, we use microneedling to address these skin concerns by boosting your natural collagen production. The cosmetic procedure is proven to be effective for skin firmness, improving tone and texture, treating enlarged pores, and getting rid of scars and wrinkles.
HydraFacial
When your skin is in need of a major uplift, getting a HydraFacial is your best bet. The comprehensive skin resurfacing procedure combines all that your dull, tired, unhealthy, impure, troubled skin needs to refresh and rejuvenate. HydraFacial deep cleanses, exfoliates, purifies, and hydrates your skin, along with supplying it with moisturizing ingredients and providing antioxidant protection. It's an all-in-one treatment for your skin.
Chemical Peels
Have sensitive skin that can't take all the scrubbing involved in traditional exfoliation? Or in need of a much deeper, stronger exfoliation? Opt for our chemical peels!
These acids penetrate deep into your skin, breaking the bond holding your dead skin cells and stimulating cell turnover to reveal the healthy, radiant skin underneath. We have peels for everyone, mild to more aggressive. Chemical peels are performed by our expert at Allure Skin & Laser.
Facial
Keeping in view how our skin is constantly exposed to environmental pollutants, we all could do with a good facial. It deep cleanses your skin, helps unclog pores, promotes lymphatic drainage, and improves blood circulation, leaving you with visible cleaner, softer, and healthier-looking skin.
Book an Appointment at Allure Skin & Laser to Start Your Journey of Achieving Healthy, Happy, and Beautiful Skin.