Refresh and Rejuvenate Your Skin with Radiofrequency Microneedling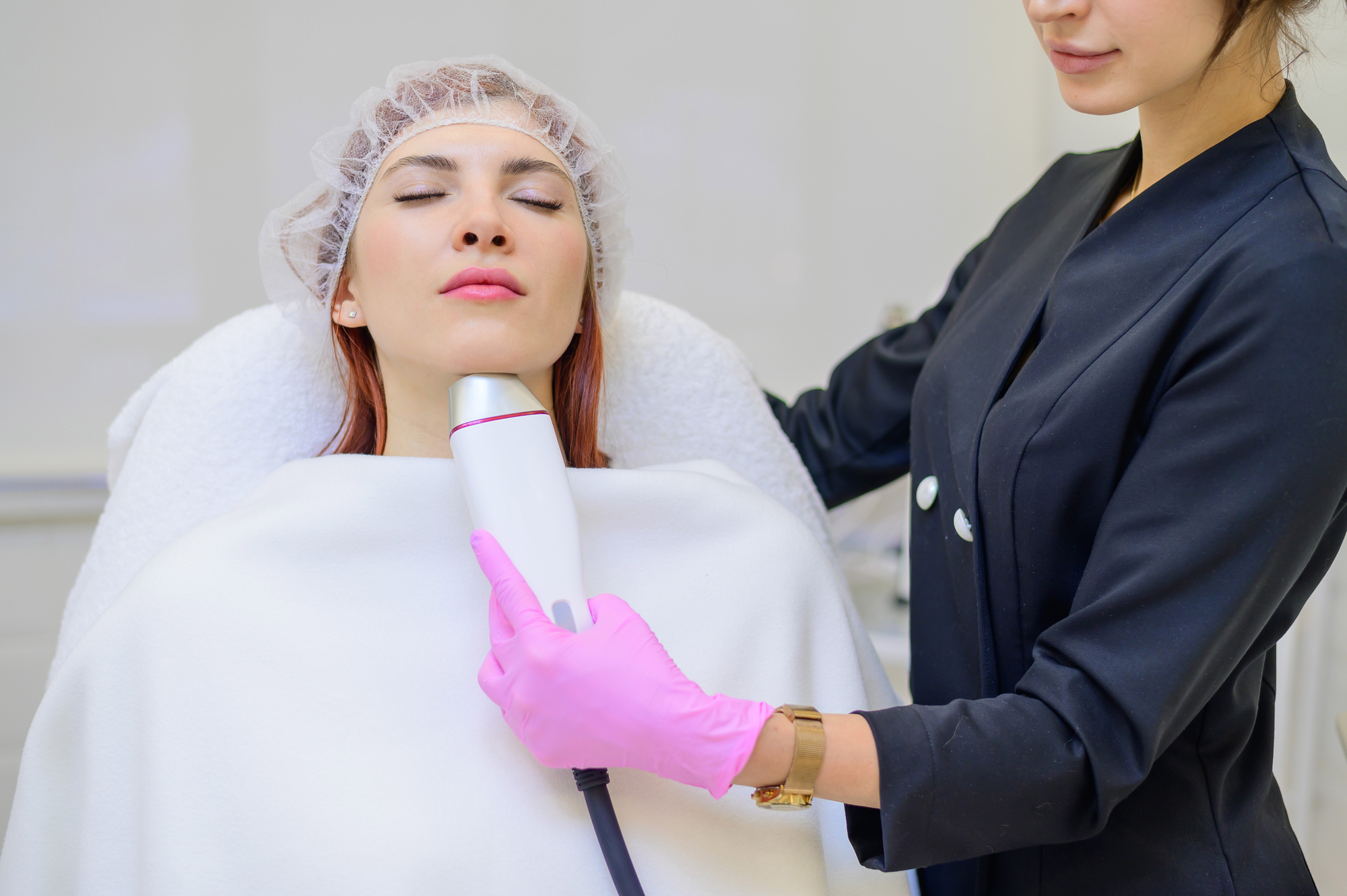 Skincare has always been a pressing concern for humans, and people through the centuries have formulated various remedies, creams, and concoctions to treat various skin issues. But in more recent years, it has increasingly become tied to technology. As a result, we now have some incredibly amazing skincare treatments that resolve our skin concerns more quickly and in a much better way. Radiofrequency Microneedling is one of them!
What is Radiofrequency Microneedling?
Radiofrequency microneedling, or RF microneedling, is an advanced microneedling method that delivers radiofrequency waves into deeper layers of the skin via the tiniest available needles (300 microns) to trigger its natural healing and rejuvenation process. Radiofrequency microneedling is FDA-approved, gentle, minimally invasive, and offers better results than standard microneedling.
What are the Benefits of RF Microneedling?
RF microneedling offers a range of skin benefits. It helps reduce acne scars and the appearance of large pores, target fine lines, wrinkles, and hyperpigmentation, tighten saggy, loose skin, and boost collagen, leaving you with fresh, younger-looking, healthy skin.
Why Choose Allure Skin & Laser for RF Microneedling in Queen Creek?
Allure Skin & Laser is a leading med spa in Arizona catering to Queen Creek, Mesa, Gilbert, and Chandler areas. Here are some of the reasons why people trust us with their skin treatments, and you should too, for RF microneedling:
● We're Qualified Healthcare Providers
Allure Skin & Laser runs under the supervision of a board-certified MD, who's always present on-site and has a team of trained and experienced skin experts to provide you with a safe medical environment for skin treatments.
● We Customize Treatments for You
Whether it's RF microneedling or any other skin procedure, we customize it to your needs to ensure the best results.
In RF microneedling, we can penetrate the needles and radiofrequency waves up to three layers of skin, depending on how deep your scars and wrinkles are. Our skin experts assess the extent of damage to your skin and adjust the RF microneedling treatment accordingly, ensuring you get maximum benefits from it.
● We Have the Most Advanced Technology
Allure Skin & Laser is dedicated to providing the best skincare treatments in Queen Creek and surrounding areas. We have equipped our facility with the latest technology and continue upgrading it to ensure we consistently deliver on our promise.
Ready to rejuvenate your skin with Allure? Contact us today to schedule a consultation session with our RF microneedling expert to devise a customized treatment plan for yourself.
Frequently Asked Questions
1. Procedure take 30-90 minutes
2. Sessions required, varies three-five is average, schedule a consult
3. Results are seen 30-60 days after and last a long time with post care and maintenance