Professional Botox Treatment – Queen Creek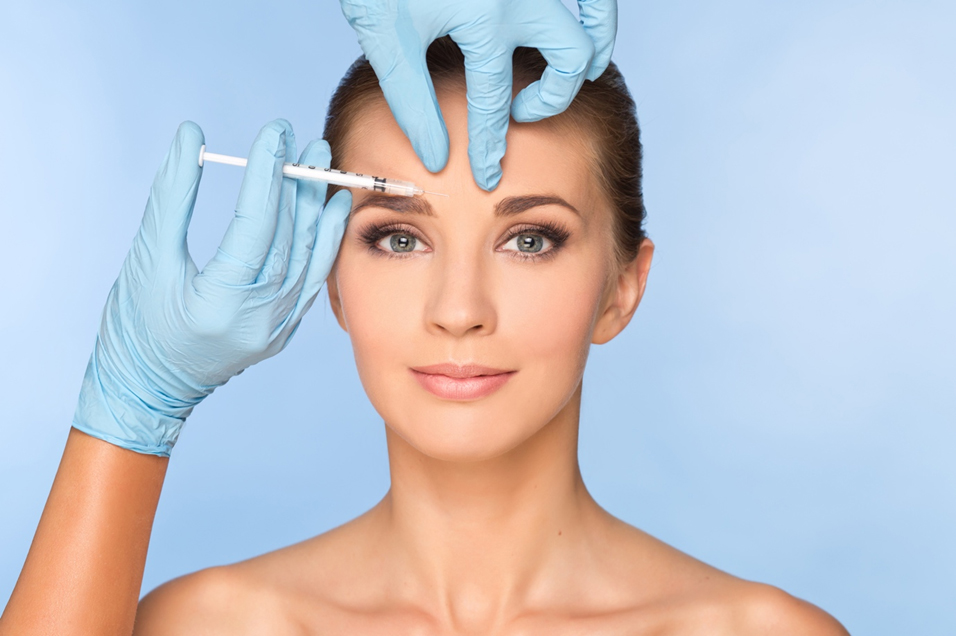 Botox and Dysport are safe, non invasive treatments that help reduce the appearance of fine lines and rejuvenate your skin's appearance.
Allure Skin & Laser is a premier medspa with a board certified doctor and staff that cares about their patients. Dr Ossanna and his team will do a thorough consultation to help you achieve a natural look.  
Botox and Dysport Benefits
Botox and Dysport temporarily relaxe your muscles and most patients will usually start seeing results within the first 10 – 14 days. The effects can last for several months depending on the patient and will help you achieve a youthful look.. The result may vary depending on the patient.
Our staff's priority is to help you maintain the best natural results.
Botox and  Dysport Injectables
Repetitive movements may cause wrinkles in specific areas. If you are stressed, it's possible your forehead is showing signs. Botox or Dysport injectables help treat serious to moderate lines by relaxing the muscles.
How to Know if this Treatment is Right for You
This is a personal cosmetic decision and we help guide you in this process. When you are in your 20s and 30s the face starts losing some of its elasticity which can result in the appearance of fine lines. If you worry about having lines and wrinkles as you get older, or if you are already noticing lines on your face, you may want to consider a Botox or Dysport treatment.
You may also be wondering how often you should go in for treatments. The answer varies from patient to patient and depends on various factors such as your age, the severity of the wrinkles, and how long the treatments last for you. Some patients may require maintenance once every three to four months and others will be able to go longer between treatments.
Our team will determine if this is the best treatment for you in your initial consult. Please Let us know if you have any allergies or if you have any neuromuscular conditions.
Book your Botox or Dysport Treatment at Allure Skin & Laser Today!
At Allure Skin & Laser, we ensure our patients will receive the best possible care in a calm, relaxing environment.
Book a consultation at our Queen Creek medspa today by signing up on the provided link. While the treatment is quick, the consultation will be thorough to ensure effective results. Please contact us  with questions. We serve the southeast Phoenix area including Queen Creek, Mesa, Gilbert, Chandler, and San Tan Valley.